Life Church Centre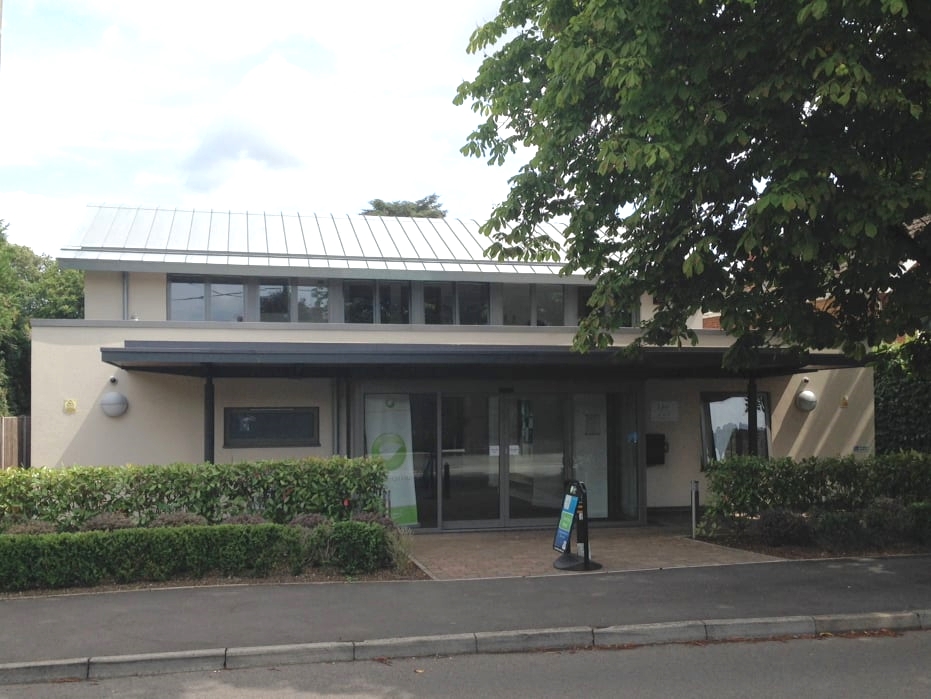 This is where our offices are located and, when COVID isn't a factor, where the majority of our weekday activities take place.
Due to the current situation, just about everything is taking place online via Zoom.
Elizabeth Hall
This is where we would usually meet on Sundays. Due to COVID, we are currently meeting online via Zoom.