Currently Little Seeds are unable to meet in person, but a Zoom catch up is happening on a Friday morning. This is an opportunity for all pre-school age children, parents and carers to get together! Join us at 9:30am for a couple of hours each Friday by clicking the zoom link on our homepage.
When we are ready to meet in person again…
Little Seeds is a great way to spend your Friday morning. Available to all pre-school age children, parents and carers, Little Seeds meets at the Life Church Centre every Friday morning during term time from 9.30 am until 11.30 am for play in a relaxed and informal setting. It's a great way to meet other parents and carers, chat and make friends, and it's great fun for your little ones!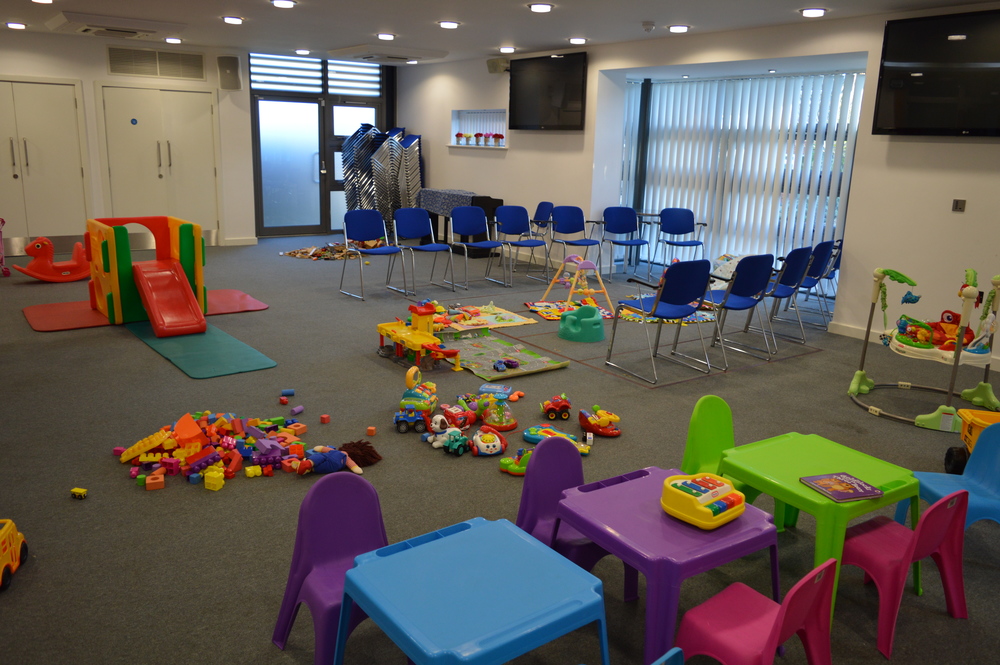 We love to have new people joining us so why not pop along?!
There is a small donation of £1 for your first child and 50p for each additional child, if you're able to. Tea, coffee and biscuits are provided and there is no charge for parents and carers.