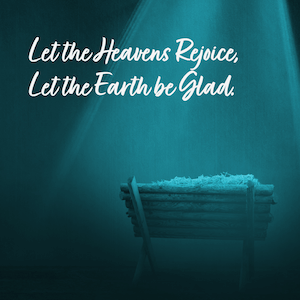 Christmas Celebration with Carols
You are warmly invited to join us for our Christmas carol service.
We'll be meeting at Elizabeth Hall on Sunday 19th December. From 4-5pm we'll sing carols, and then from 5-6pm we'll enjoy pulled pork and mulled wine together! Please feel free to bring your friends, family, and neighbours to celebrate with us.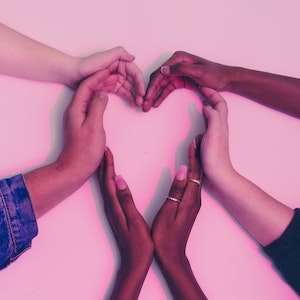 Our Heart for Hook
A few words about who we are and how we help those in our area.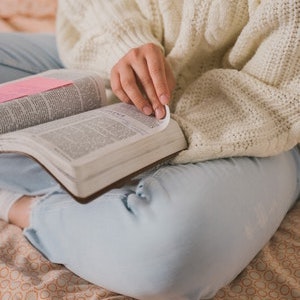 Sermons
If you've missed a meeting, catch up here whenever suits you.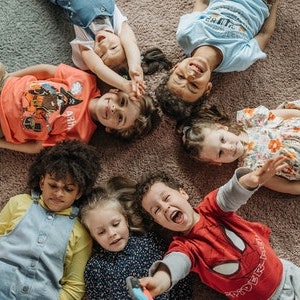 Life Kids
Our children meet every Sunday during our morning meeting.