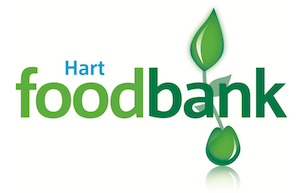 Life Church is part of Hart Foodbank, which provides emergency food for local people in crisis, through the Trussell Trust.
Our opening times are 12:00pm – 1:30pm on Mondays and Thursdays. During this period of social distancing, instead of opening for the collection of food parcels in person, we are operating by delivering food parcels to doorsteps using safe, social distancing measures. If you have not been referred by an agency or organisation but cannot afford to buy food, please contact us directly on 07849 198179. We will be able to assess your circumstances and, if appropriate, provide you with a food parcel.
Hart Foodbank is a practical way that we as a church serve people in our local community – not just by providing food, but also somewhere that provides a listening ear to help and support with life's daily struggles.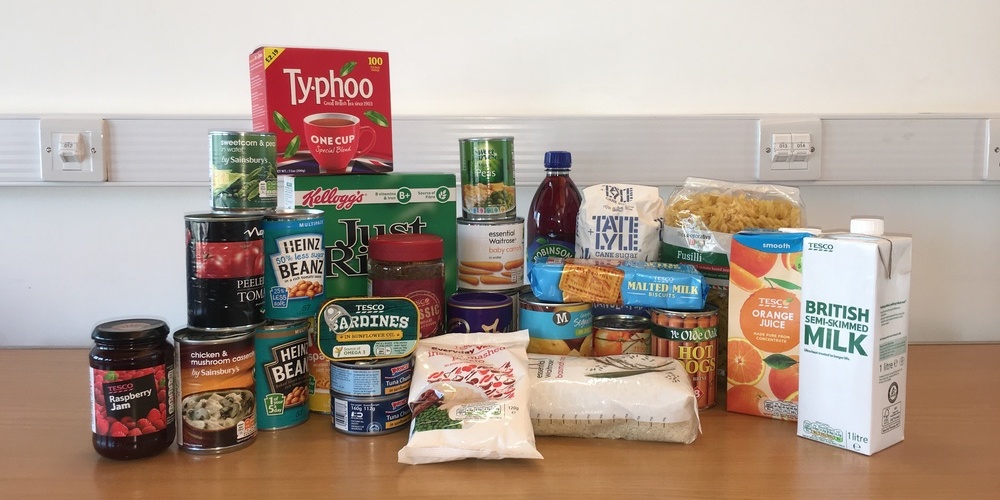 If you would like to contribute, food can be donated via the Donations Bin at the front of the Life Church Centre. Alternatively, if you would like to contribute but are currently shielding or self-isolating, please call 07849 198179 to discuss alternative methods of donating.
Additionally, if you would like to volunteer to help in any way or require more information, you can contact us by email.