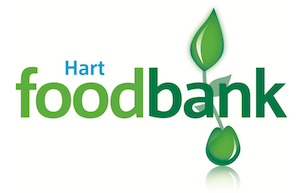 Life Church is part of Hart Foodbank, which provides emergency food for local people in crisis, through the Trussell Trust.
Hart Foodbank is a practical way that we as a church serve people in our local community – not just by providing food, but also somewhere that provides a listening ear to help and support with life's daily struggles.
The Hook Foodbank Sessions are Mondays 12:00-13:30 and Thursdays 10:30-12:00. There is also a Mobile Larder which visits Life Church Centre on Thursdays 10:00-11:00, open to the Community, for which a small fee is payable, depending upon the size of your family (ID is required). For more information, please call 0784 919 8179 or come along to Life Church Centre on a Thursday where free tea, coffee, cake will be available.
Foodbank is available for community members who cannot afford to buy food. Ideally, you will have been referred to Hart Foodbank by a professional agency such as your Housing Association, Citizens Advice, JobCentre Plus, local school, GP surgery or social prescriber etc. If you do not have a referral / e-voucher, please call 0784 919 8179, providing your name, address and contact telephone number, and a member of our team will be in touch with you to assess your situation.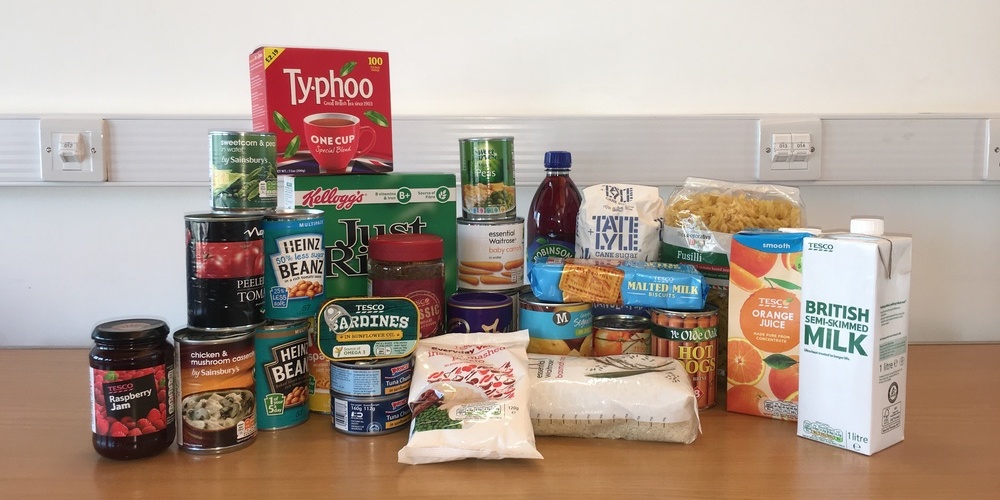 If you are unable to collect a food parcel, for medical reasons, or because you do not drive, and do not have anyone who can collect on your behalf and therefore require a delivery to your home, we will need to receive your request by 10:00 latest on the day of the session please.
If you would like to contribute, food can be donated via the Donations Bin at the front of the Life Church Centre. There is also a Donations Bin in Sainsbury's Hook, which is collected weekly by Hook Foodbank.
If you would like to volunteer to help in any way or require more information, you can contact us by email.