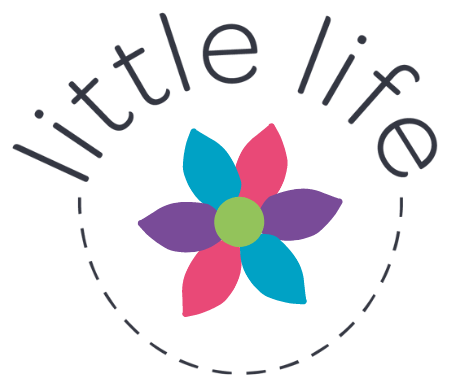 Little Life is a great way to spend your Friday morning. Available to all pre-school age children, parents, grandparents and carers, Little Life meets at the Life Church Centre, Elms Road, every Friday morning during term time from 9:30am to 11:30am for play in a relaxed and informal setting. It's a great way to meet other parents and carers, chat and make friends, and it's great fun for your little ones!
There is a small donation of £1 for your first child and 50p for each additional child, if you're able to. Tea, coffee, and biscuits are provided and there is no charge for parents and carers.
Signing up
We will check you in upon arrival at Little Life. Please click here to sign up for the whole half-term.
You don't have to come every week, but signing up will allow us to quickly tick you off on the app when you arrive as you will already be registered.
If you haven't signed up, you can still come. We will just need to take your details when you arrive to sign you up. There are no limits to how many people can sign-up for the sessions!
We no longer need to have any COVID restrictions in place, but please ensure that you do not attend if you have symptoms of COVID-19.
Join us on Facebook!